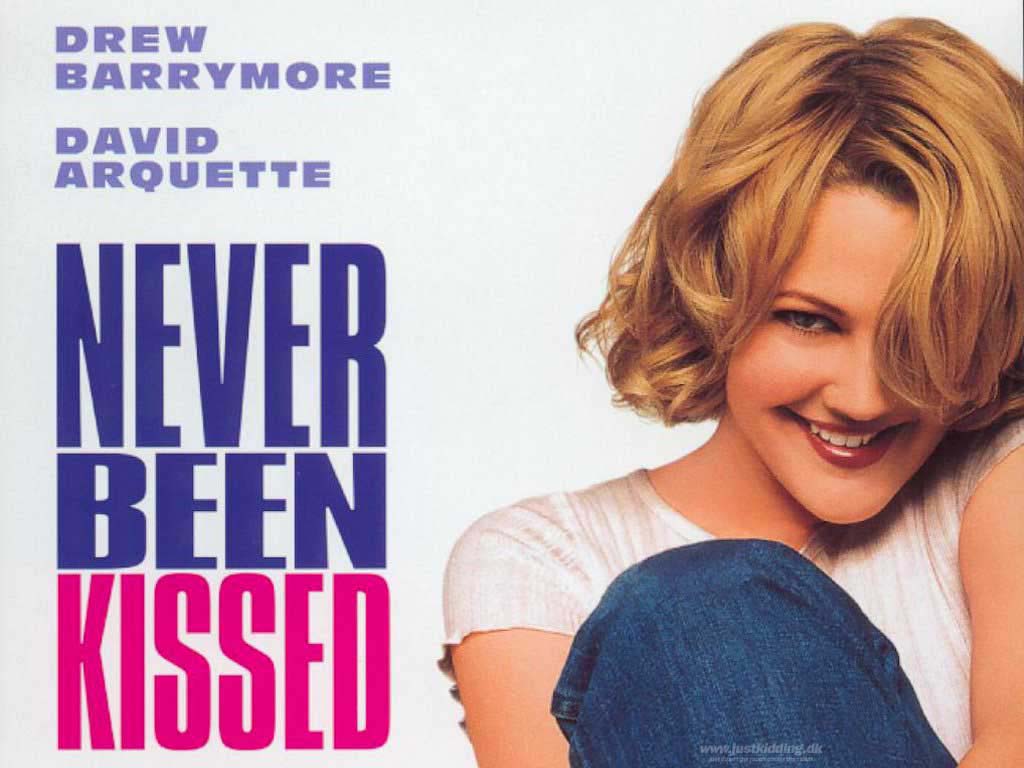 via
Lately, when I think about the whole (super amazing) blogging community I have become a part of,
I can't help but to quote
Never Been Kissed
in my head.

You know what part, don't you?
No, it's not about Josie Grossie, although...
somedays it sure feels like it when I first wake up.
We do have similar style.
Anyway...
I always think about the part where Rob
(David Arquette, when he was classy, sigh.)
tells Josie that:
"

All you need is for one person to think you're cool,
and you're in."
It just occurs to me sometimes, that the style blogging community is like that.
Like high school. Well not like my high school, thank god.
For example: if a huge blogger, the "Kirstens, Kristens, and Gibby's"
You know, the ones with the massive following,
free clothes, tons of sponsors, expensive cameras and editing equipment.**
One day they send you a shout out on their blog, twitter, guest post, etc:
Her dedicated followers will follow suit and check you out, more than likely love you (for good reasons, no doubt.) and then you're a part of the club, sistah!
Word of mouth, or literally just word, and you could be taken from a couple hundred followers to pushing close to a thousand in a few weeks. It could intensely change your focus.
-A couple blogs have been writing on a similar subject lately, about how they've quit fashion bloggers
or only keep reading ones that they can find some heart in... I can't imagine some one thinking harshly on the people I look up to, that inspire me. I find happiness in my day to day blog adventures and relationships, but I'd be kidding if I didn't find allure in the shiny possibilites of blog growth.
Where is David Arquette when I need him?
But, it's NOT about the numbers, it's about the content, right?
I mean... that's what

they

say.
SURVEY SAYS:
They're right!
Be the true representation of yourself,
and the hot guys readers will come.
My experience, short as it may be, is way more enjoyable than high school. I love building my relationships daily with the women who have been with me since the beginning
AND the lovely ladies whom have just come aboard the merrymaking train.
You guys are great, glad you're here.
Perhaps the best lesson we can learn from 'Never Been Kissed' is:
"Find out who you are
and try not to be afraid
of it."
-Josie Gellar
Can I get an AMEN?
At the end of the day, I will continue to measure my blog's worth in the value I find in it, the lessons I have learned from it, and continue believing that I am worth my weight in sparkles.
Thank you.

IN CASE YOU MISSED IT:
**No disrespect to ANY wonderful, talented females.
I love them and read their words/drink in their style daily.
I think that they rock.